The Main Founder of SSM Providing System, & the Only Cheapest SSM Panel Worldwide Based in Lebanon


You Can Pay By : Crypto,Whish Money,Payeer,Coinpayment,westernunion..
Let us help you build your online presence as quickly as you like!
Visit Our Shop and get Discount up to 5%
Tiktok Cashout
Tiktok Cashout 4.5%
Tiktok Coins 17500 183$
Contact Us on Whatsapp Click Here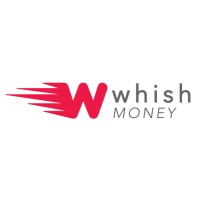 We make sure the quality of our services is great.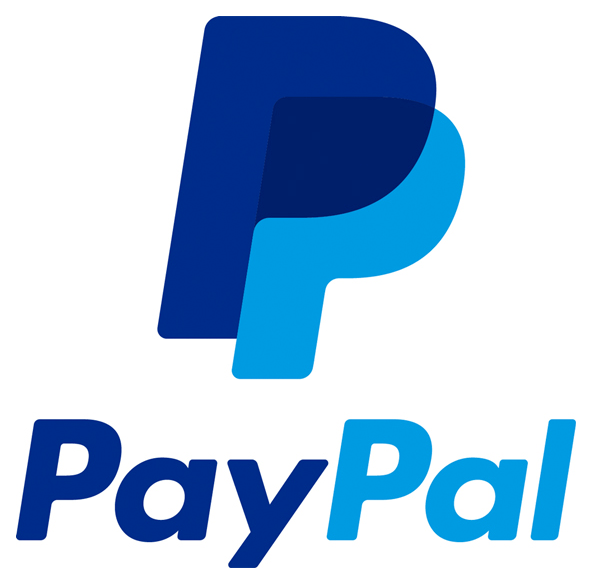 Great variety of payment methods for you to choose from.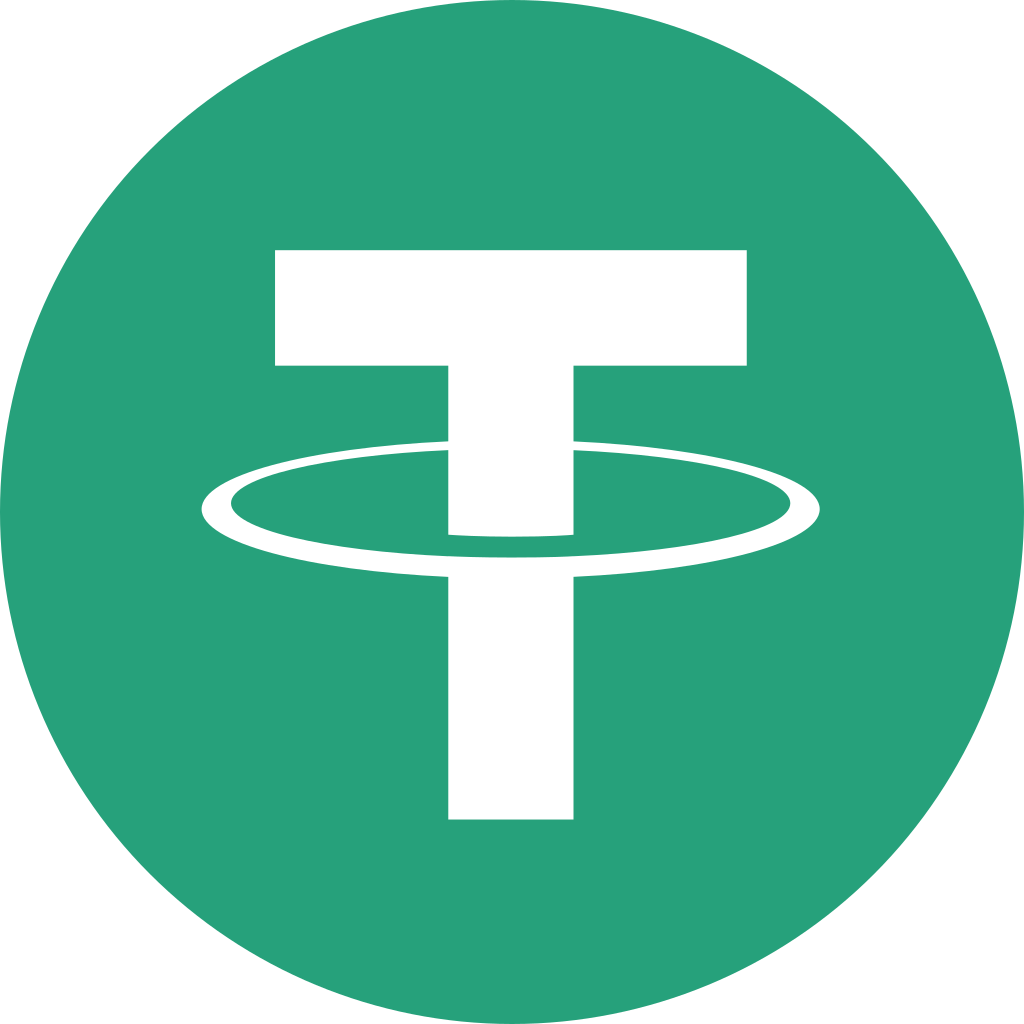 We provide the most affordable SMM services online.